2023
Subaru

Impreza Hatchback

Convenience




(4-Dr Hatchback)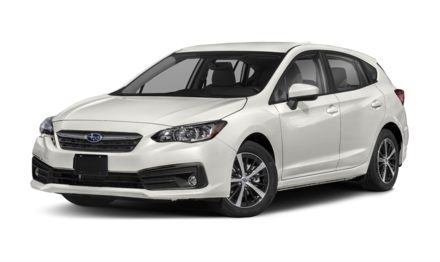 Vehicle may not be exactly as shown.
* Finance and Lease offers on approved credit. Regional offers, lease and finance conditions apply. See your local Subaru dealer for more information. Use of any calculation and/or tools on https:subaruofsarnia.ca does not constitute an offer of direct financing or any particular lease, finance, purchase option or transaction. Calculation and tools are intended for illustrative purposes only. Rates and requirements may vary depending on credit worthiness. Every effort is made to ensure the accuracy of the content on the pages on https:subaruofsarnia.ca. In the event of a discrepancy, error or omission, vehicle prices, offers and features as established by Subaru Canada and participating Subaru dealers in Canada, will prevail.
*The above pricing details are provided by Subaru Canada, Inc. (Subaru.ca) for informational purposes only and not intended to be an offer of purchase. Amounts shown do not include license, registration, insurance and certain other fees (for example, optional products or services made available to you through your selected Subaru dealership). MSRP is the Manufacturer's Suggested Retail Price in Canadian dollars. Subaru Canada, Inc. reserves the right to make changes at any time, without notice, to the prices, rates, models, materials, equipment, specifications, and availability, or to discontinue models or equipment. The Tire Resource Recovery Environmental Fee is collected by Subaru Dealers (on behalf of Subaru Canada, Inc. in Ontario) to cover the cost of collecting and recycling tires when those tires reach their end of life and are returned by you.